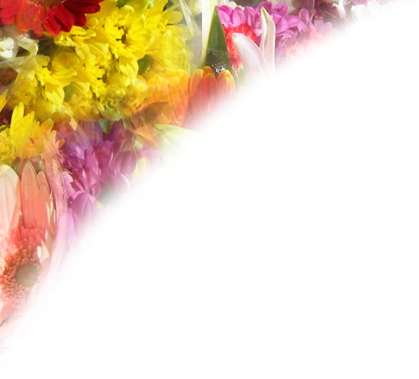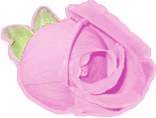 St. Samuel Temple Women's Ministries

"Women Building Women For God's Service"

Minister Kista L. Patterson, President

&

The Late Mother Bennie Patterson

We must stand behind the vision of our leader.  The vision for the overall ministry comes from God to our Pastor!  In order to stand with his vision, you must know his vision.  We must strive to keep the vision in our focus.  That is only possible through our faithfulness to the ministry and to our Lord.

How do we accomplish the vision?  By serving the God's people.

God's people are the leaders; myself as the women's ministry leader and the ladies who will be working alongside me (that is every woman in the church).  We have a purpose and plan to carry out.  We have a job to do.  It is very important that we are where we should be spiritually so that we can serve Christ by serving others through our women's ministry.

God's people are the ladies we will be working with and ministering to.  We want to get to know them, their needs and concerns.  We want their feedback and want n open communication with them. We need to know what they want from our women's ministry so that we can make it structured for them.  Many of the women entering our church will be coming from different life styles, financial backgrounds and religious experiences.  We must take time to know each of them and their uniqueness.

God's people are our local church family.  We want our women's ministry to revolve around our church family and be an asset to it and to our church family members.  Women's ministry should be helping to meet the needs of the entire church body not just the women.  Women's ministry is an outreach of the church not the other way around.  We need to see if there are needs that we can be working on within our women's ministry that will further our church growth and help the members of our church body.

God's people are our community.  What are we doing to show our love for our community? Are we involved in showing an impact?  Are there programs or projects that we can do through our women's ministry to fill a need in our community?

Prayer is a vital part.  Whatever ministry we do for Christ has to have prayer behind it.  We as leaders need to pray but we need the women and all of our church family involved in praying for our women's ministry.   We have to make prayer a priority.

Progress is those things that we will work on.  It includes all of the activities, events and programs that we will be doing as a women's ministry.  We are going to need help in all of these things.  Everyone has to be involved, not just the leaders but we will be calling on others to help.  We want to have opportunities for everyone to serve and get involved.  We'll need feedback so we can move forward.  We don't want to stay stagnant but have a vital ministry that reaches out and meets needs, mentors and helps women grow in their relationship with the Lord.

Let's accomplish our goals with People, Prayer and Progress!

Copyright © 2019 St. Samuel Temple Church, Inc. All Rights Reserved